As we come out of these special times, we're here to help you get your skin glowing again, and reboot your look along with your "in-real-life" social life? In conjunction with some colleagues and Arbonne cosmetics, we're launching Makeup Masterclasses on Facebook.
Learn quick tips and tricks for easy makeup mastery.
Look amazing and get out the door quicker!
Ensure your makeup lasts all day.
Ensure your makeup is perfectly tailored to your face.
Fill out the form below to be receive an invitation to our makeup masterclasses.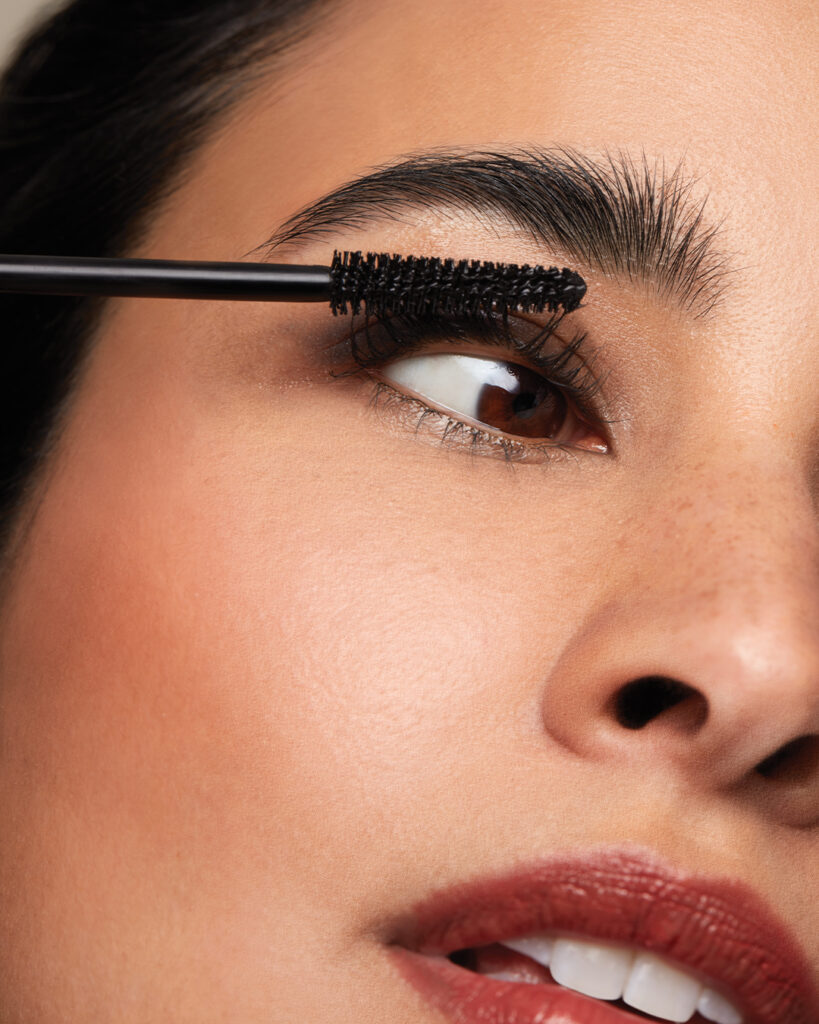 Just need a quick and easy makeup look, we can help with a few products there as well. Check out our beauty & makeup offerings, if you're looking for something else.