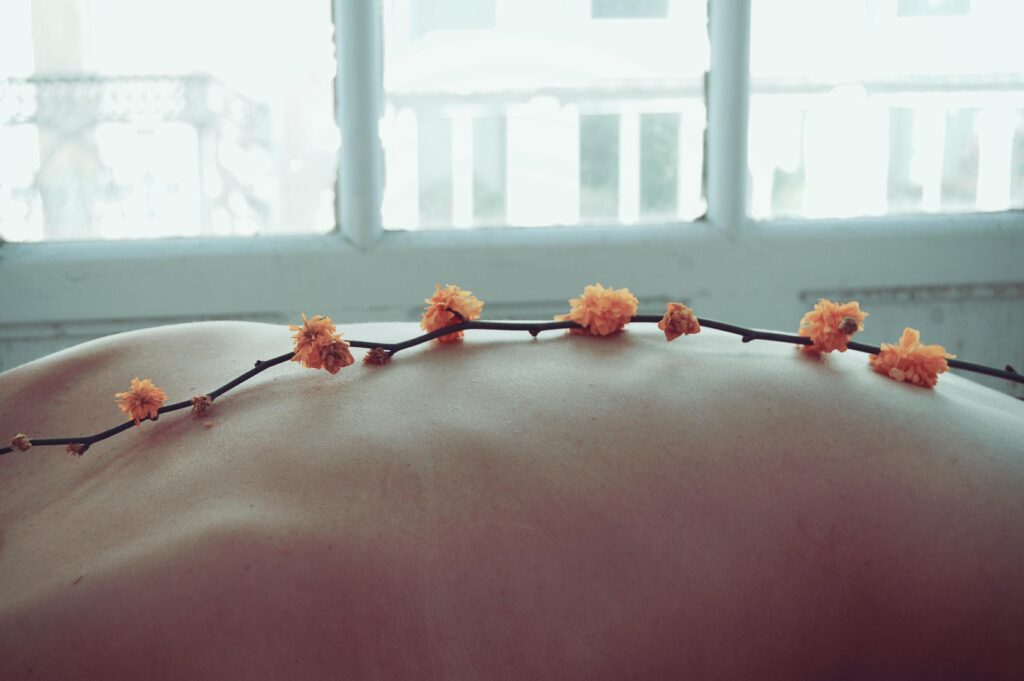 As women, we often neglect our own self care and appearance, and focus on others.  Looking after our skin doesn't have to be time consuming.  Just because its cold, and we're not showing much skin doesn't mean we need to neglect it.  You can take awesome care of your skin at home, and get great looking winter skin.  The skin is also one of the largest organs in the body, and it helps to detoxify the body.  As such, keeping it in great condition can also help to keep us healthy.
Things to consider first
Great looking winter skin comes from inside as well.  Consider looking at your diet and your overall health first.  Something like Arbonne's 30 days to healthy living challenge, or Jeunesse' Zen Bodi system will help to kickstart a healthy living program.
Check out what's already in your beauty cabinet.  There's no need to double up on products if you can use what you already have.
Tight on time or budget?  If you're going to be lucky to get 15 minutes to yourself, you need to plan your facial around that by using multifunctional products.  When budget is the issue, consider spending a bit more money on treatment products such as masques and serums, and then perhaps if you need to save a bit on your cleanser.  Masques and serums can also have high concentrations of active ingredients, are used directly on clean skin, and so can really pack a punch.
Products in a single range are designed to be used together, and will often give great results if used together in an at-home facial, so consider investing in multiple products from a single range.
Consider consulting a professional to help you get your routine sorted.  If you're confused, consult a beauty therapist.  Consider booking a facial, and asking plenty of questions to work out what suits your skin type.
Steps for a great facial
An at home facial can really help to maintain great looking winter skin.
Cleanse:  Use a nice gentle cleanser, as you don't want to strip your skin before you even start.
Exfoliate:  Use a mechanical (using a bead based scrub) or chemical (something like a alpha hydroxy acid) exfoliation.
Masque:  Follow your exfoliation with a masque suited to your skin type, either hydrating for dry skin, deep cleansing for oily/pimple prone.
Toner:  Keep this step if possible, as it closes your pores, removes the last traces of masques and other products, and can balance the pH of your skin.
Serum:  Allow the serum to settle for a few moments before adding your moisturiser over the top.  If you have particularly oily skin, use a serum instead of a moisturiser, particularly in really hot weather.
Eye cream:  The eye area is quite sensitive, and is often drier (because there are fewer glands in this area), which leads to higher incidence of wrinkles, and dark circles.
Follow with moisturiser:  An SPF is vital during the day, and a night cream is tailored to allow your skin to recover overnight, and detoxify itself.
Enjoy & relax.
Steps for body care
Cleanse:  This sounds awfully like a facial, but its true.  Keeping the skin on your body clean is the first step to keeping it healthy.
Exfoliate:  Use a mechanical (using a bead based scrub) or chemical (something like a alpha hydroxy acid) exfoliation.  This helps prevent dry flakey skin, and gives a great canvas for tanning products.
Fake tan:  This is only an optional step.  A fake tan is always preferable to a real one, causing much less damage to the skin.  However, in many asian countries, fair skin is seen as desirable, so why not skip this step altogether?  If its the smell that puts you off fake tan, think again:  Many of the new products on the market don't smell that bad.  We even have a spray tan that's formulated from coconut water, and actually smells quite good.
Sunscreen:  Don't forget sunscreen, even if you spend a lot of time inside.  Extend your facial sunscreen products down the decolletage to ensure coverage.    If you've got a little bit of extra product on your hands after moisturising, protect them by rubbing any left overs on the back of your hands as well.
Moisturiser:  Ensure you use a body moisturiser to rehydrate the skin.  Many body sunblocks can double as a moisturiser as well, so keep your eye open for this as an option to save time.  With your moisturiser, don't forget areas of the body like the feet.  The feet often get quite dry, and their appearance can suffer.  We recommend washing the feet, and using a foot cream, or good body moisturiser, on the feet before bed.  This helps them feel fresher, and will help eliminate any soreness from standing on them all day as well.
Want to set up a personalised skincare routine for winter? SGD Body & Beauty offers free consultations with all purchases, so contact us now.